We are a one-stop Minneapolis and St. Paul authorized JBL subwoofer repair shop. Providing JBL subwoofer repair in and out of warranty. If you need a JBL Subwoofer repair or you need to replace a JBL Speaker, we can help you.  Subwoofers, Powered Speakers, Amplifiers, Karaoke Systems, Stereo and more.  Alex Audio & Video has been serving Minnesota since 1977. Give us a call. We can fix-it!
JBL subwoofer repair Minneapolis St Paul
Minnesota JBL Subwoofer Repair service center. ES150PW It's a wireless, RMS-powered subwoofer that delivers all the excitement you could want in home theater. And setup is a snap. A 2.4GHz wireless transmitter means no running wires across your room. Place the subwoofer anywhere you like for optimal performance.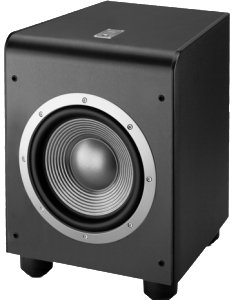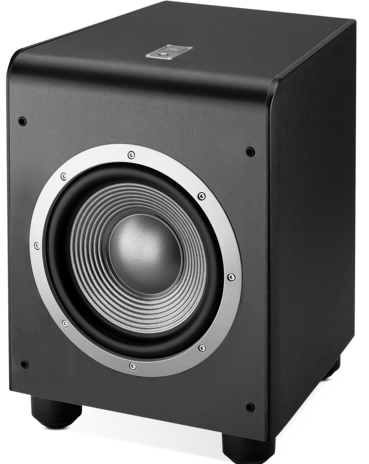 Movie special effects will have deep, rich, resonant bass — no distortion or boominess. For more than 60 years JBL a brand of HARMAN International Industries, Inc, has proudly engineered the finest audio playback products, drawing accolades from recording artists and consumers that fortified its stature as the worldwide authority in high-performance audio reproduction. The JBL brand has been synonymous with the precise, naturally articulated sound found in many of the world's most prestigious locations, including cinemas and recording studios, and live-music reinforcement in venues ranging from concert halls to outdoor stadiums. The JBL brand applies this experience to exciting audio products for your home, car, portable media player, computer and gaming systems. http://www.jbl.com
Minneapolis/St Paul JBL Subwoofer Repair Shop.
HARMAN is the parent company behind an array of legendary brands that includes Harman Kardon®, JBL®, Mark Levinson®, AKG and Infinity Systems®. We are a leading global provider of premium audio and infotainment solutions, engaging customers around the home, in the car and on the go. Our family of distinguished brands enjoys a legacy spanning more than 60 years of leading-edge innovation and premium quality. Our customers include the top names in entertainment, automotive and venue design – linked by a common passion for high-fidelity sound and multimedia.
We guarantee our COD parts and labor for 90 days. Warranties apply to the original repair only, physical damage, shorted outputs in Stereo, abuse, power surge, lightning, are not covered. Original manufacturer warranty applies.
Authorized JBL Subwoofer Repair MN, WI, IA, SD, ND
Minneapolis/St Paul JBL Subwoofer repair shop. JBL Subwoofer repair and all major brands of subwoofers and powered speaker repair. Give us a call. We can fix-it!
Follow Us.