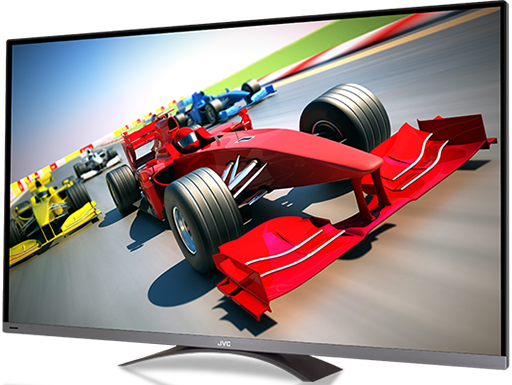 We are a one-stop Minneapolis and St Paul JVC TV Repair shop, for the manufacturers of most major brands of TV, Audio and Video equipment in warranty or not. When you need a LED TV repair or you need to replace a JVC DLP Lamp, we can help you.  LCD/LED television repair, JVC TV Repair, DLP TV, LCD TV, LED TV, DLP Lamps, Stereo, DVD Players, Subwoofers, Amplifiers, Karaoke Systems, Receivers, Tape Decks, Turntables.
JVC TV Repair Minneapolis St Paul

We Stock TS-CL110UAA JVC LCD and D-ILA JVC TV Lamps.
We sell only original DLP lamps made by Philips, Osram and Phoenix; they are new original manufacturer replacement lamps.
Bring in your old lamp cartridge and we install the new lamp free of charge into your cartridge.
Call us and we help you to remove JVC lamp and save you money.
Service calls are available to replace your JVC DLP lamp at your home.
Do you know if a lamp is not obviously broken (shattered glass)
We have found after testing the  lamp 30% to 40% are good.
It is important to use the correct and a high quality lamp or possible damages may occur.
Bring your DLP Lamp to our New Hope shop and we can test it for you before replacing.
JVC Stereo Repair Minneapolis St Paul MN
Victor Company of Japan, Ltd, usually referred to as JVC, is a Japanese international consumer and professional electronics corporation based in Yokohama, Japan. Founded in 1927, the company is best known for introducing Japan's first televisions, and for developing the Video Home System (VHS) video recorder. In 2008, JVC merged with Kenwood Corporation to create JVC Kenwood Holdings. From 1953 to 2008, Matsushita Electric Industrial Co., Ltd. was the majority stockholder in JVC.
Minneapolis JVC TV and Stereo Repair Shop
We guarantee our COD parts and labor for 90 days. DLP Lamps for 6 Months. Warranties apply to the original repair only, physical damage, shorted outputs in Stereo, abuse, power surge, lightning, are not covered. Original manufacturer warranty applies.
Follow Us.