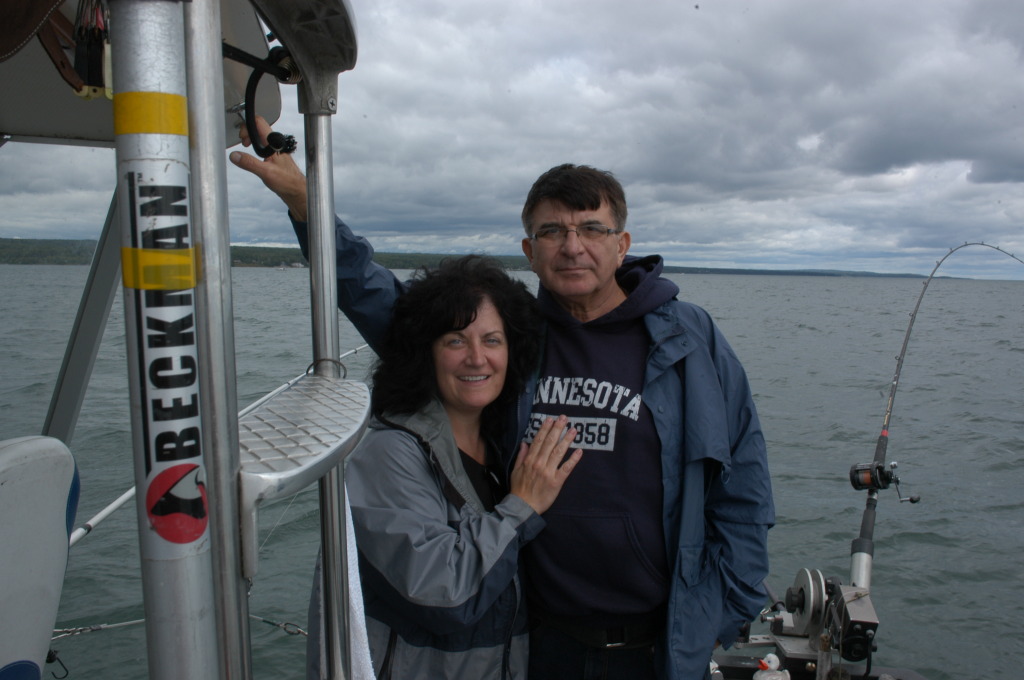 Life is too short enjoying every second of it.
TV Computer Stereo Repair
Two antennas met on top of the roof. They fell in love and got married. The ceremony was horrible, but the reception was excellent. Working together and playing together. Working hard to make you happy! Our work ethic is top notch. We can`t always fix everything, but that is our goal. TV Computer Stereo Repair is our business. Providing DLP lamps, accessories, and information is an added bonus! Give us a call, we can fix-it!
Stereo Repair
We are one stop authorized Stereo Repair Shop. Specialize in repair of major brands of Japanese Home Theater receivers and vintage stereo receivers.  AV receivers, amplifiers, preamps, DJ systems, CD players, powered speakers, tape recorders, subwoofers, tuners and turntables.
Computer Repair
We offer a range of Technical, IT support and Computer Repair for small and mid-sized businesses in the Minneapolis Saint Paul MN. Building customized computers and servers and VOIP for banks, churches, distributors, doctors, law firms, and small business. .
TV Repair
TV Repair service center Minneapolis St Paul. LCD/LED TV, 4K TV, Plasma TV, DLP TV,  From Panasonic Plasma TV to Samsung UHD TV we can fix-it!